Take a look at these two Gifs. The first one shows the complex business process which runs the formulation of managers' tasks in a CRM system through an API. The second is a code similar in complexity but working with the Google Speech API.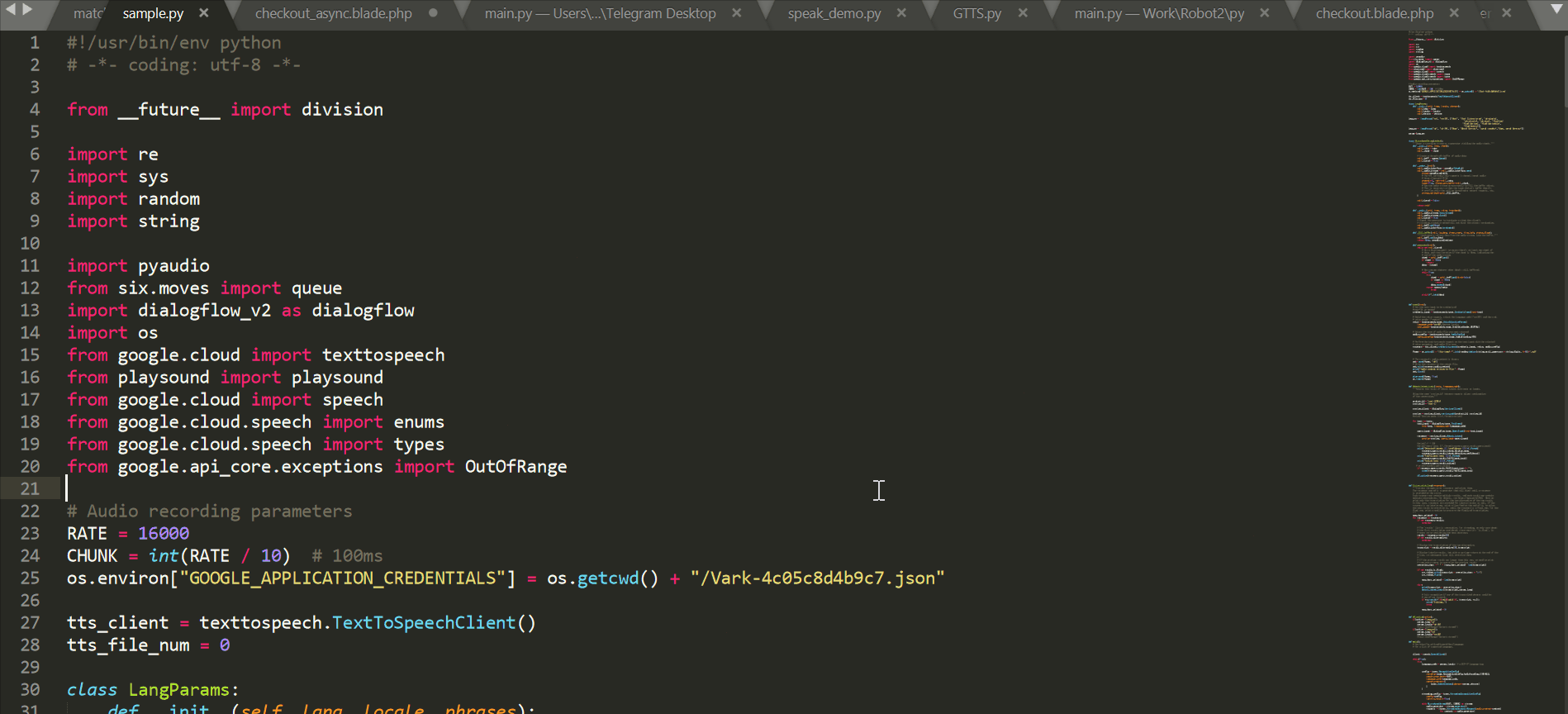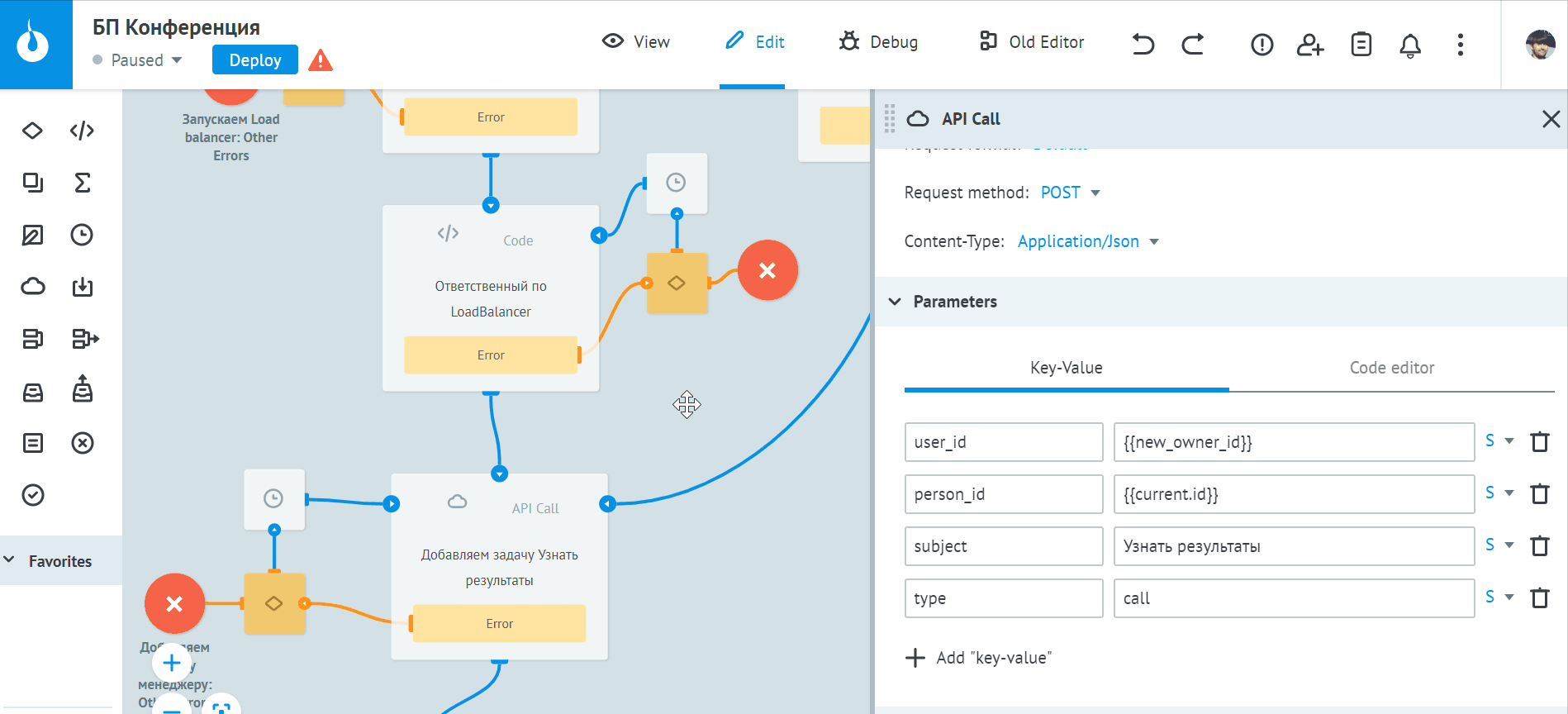 What's Better for Your Understanding and Visual Perception?
All processes developed on Corezoid are clear not only for web developers but for common users. This is one of the main values of Corezoid!
07.12.2018
The images used in this article are taken from open sources and are used as illustrations.