Many people still believe that eCommerce platforms work fine only for B2C-oriented businesses and are not well suited for the B2B sector. However, this is a serious misconception.
Large businesses indeed find it difficult to sell online primarily because of the large number of possible payment methods, and, also likely, because of the complexity of your niche, for example, when you sell items that are difficult to configure (products sold by length, sheet cutting, etc.).There are special marketplaces that help solve these problems, and they address the specifics of different branches.
B2B Marketplaces For Metal-selling
You can create your eCommerce framework or place your products on existing and market-proven trading platforms like Klöckner or B-Stock.
Klöckner is a German eCommerce platform that provides 6 ready-made fully functional online stores where you can place your products and sell them not only throughout Germany but also to European countries.
Klöckner stores specialize in steel, metals and other industrial products, provide access to a database of 35 thousand potential buyers, and also promise to bring more than 170 thousand visits to your resource every month (in the B2C segment, this platform can be compared to eBay or Etsy).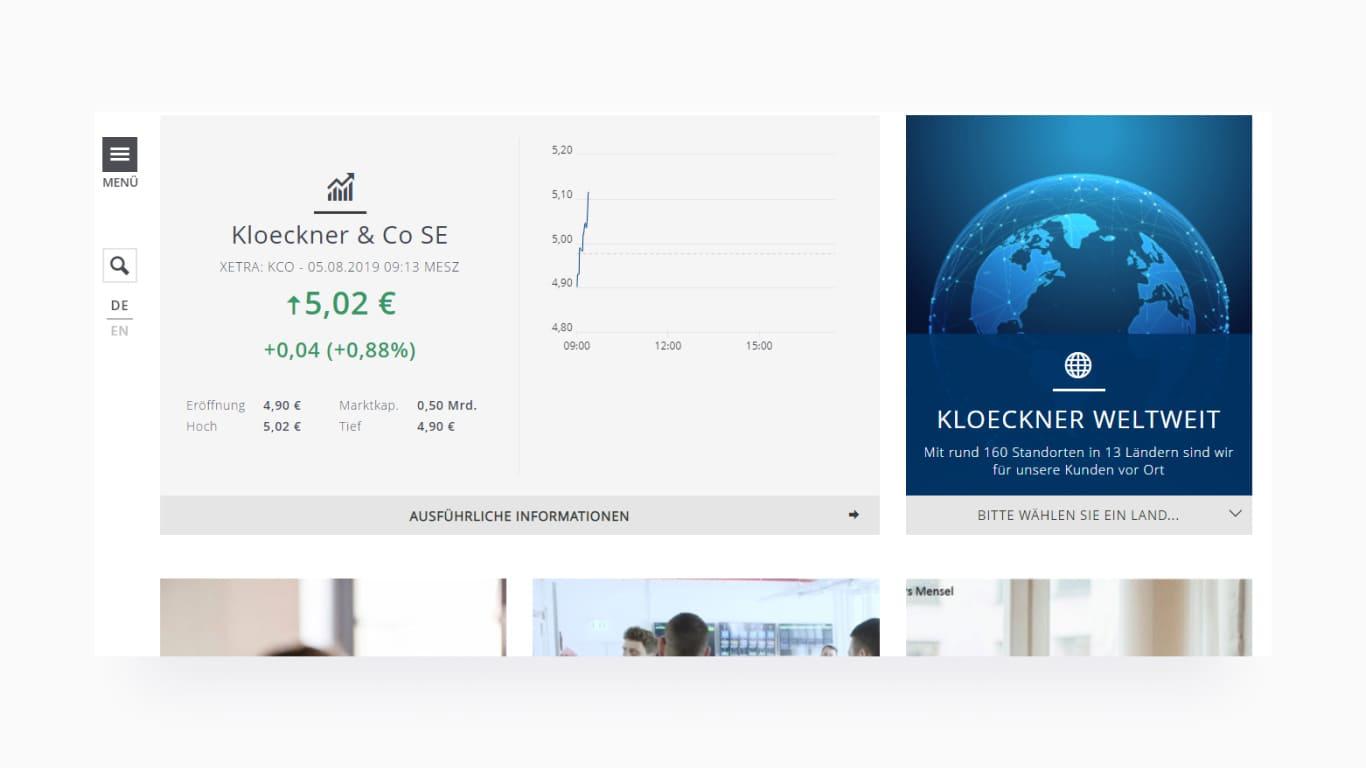 Metal Street is an Indian business marketplace that connects metal sellers and buyers. Buyers (factories, manufacturers) get the opportunity to search for the goods they need at favorable prices, and sellers (traders, distributors, manufacturers) find new buyers and enter new markets.
Metal Street also acts as a guarantor of payment and allows you to conduct transactions with minimal effort and maximum transparency. The service also enables you not only to control the status of the application but also to track the stages of product delivery.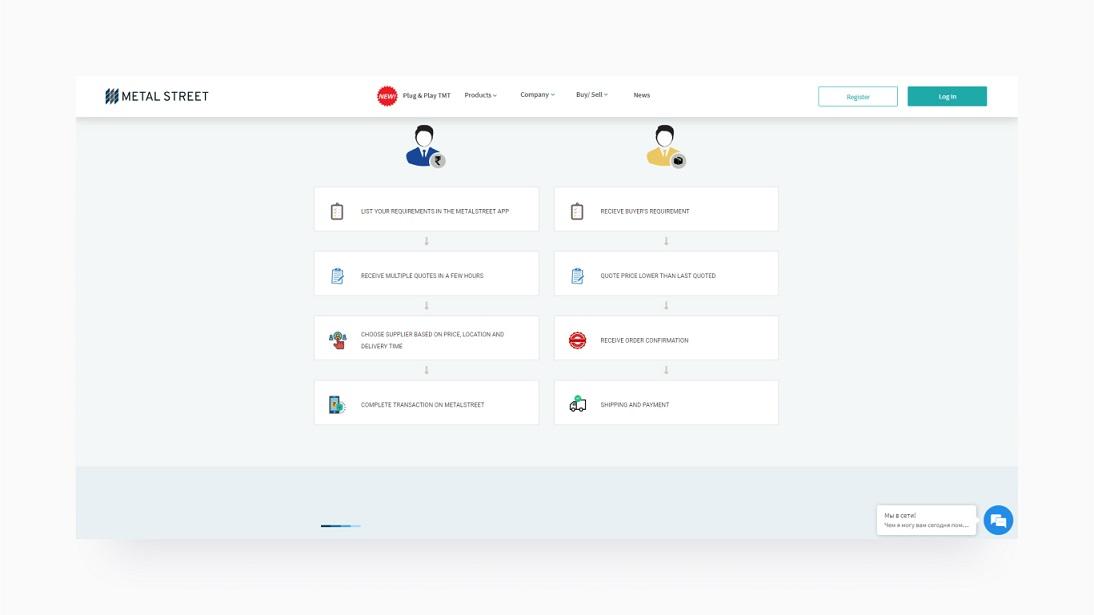 SteelAds is another online B2B marketplace that allows global sellers to offer their metals while buyers have the opportunity to choose:
the type of metal they need (aluminum, nickel, titanium, stainless steel, etc.);
a specific type of product (sheets, pipes, bolts, etc.)
manufacturer and cost.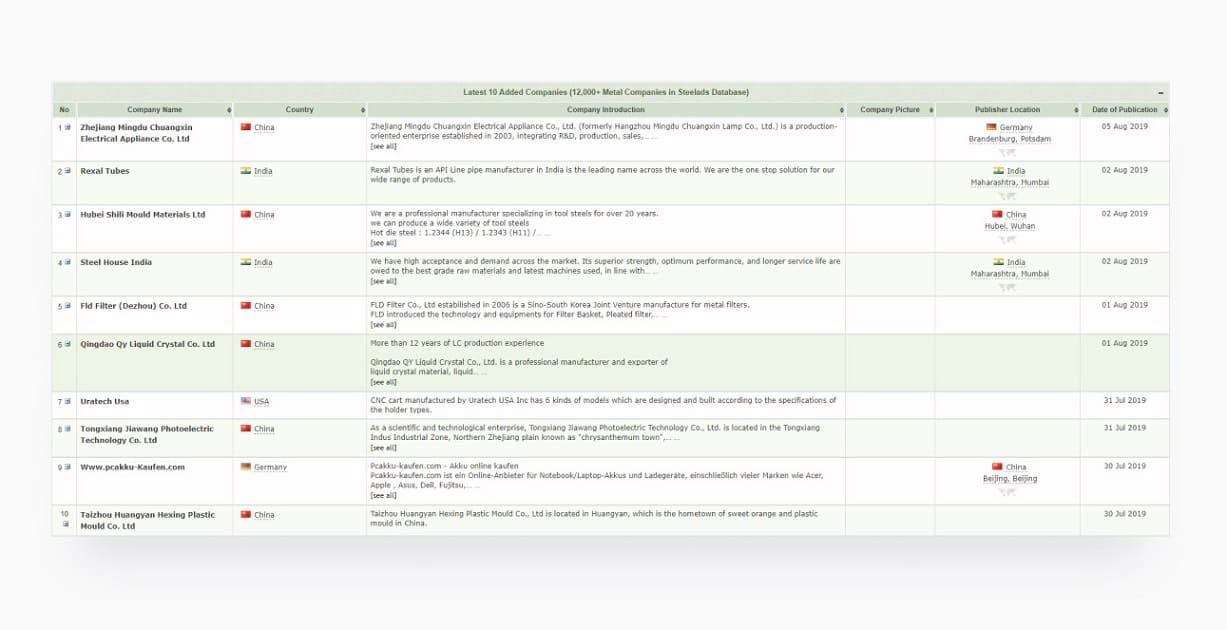 In addition to providing the opportunity to purchase goods, the marketplace also serves as an information portal, daily posting information on changes in the metals market, current news and stock quotes.
B2B Marketplaces For Light Industry
While the marketplaces for heavy industry are more oriented to connect manufacturers (where the first one produced the material and the second one will make a product out of it), the light industry is mainly directed from the manufacturer towards the distributor/ reseller.
B-Stock is an American auction-type B2B marketplace platform. It specializes in selling returned, surplus or liquidated goods directly to a large base of trusted business buyers based on the principle of "who will pay more." Thus, you can sell more costly, faster and create demand for your products.
Among clients of the platform are 9 of the 10 biggest retailers in the USA, as well as hundreds of other companies, ranging from large to small. Each of them sells products at the highest possible price for secondary market goods in all categories, conditions, and quantities.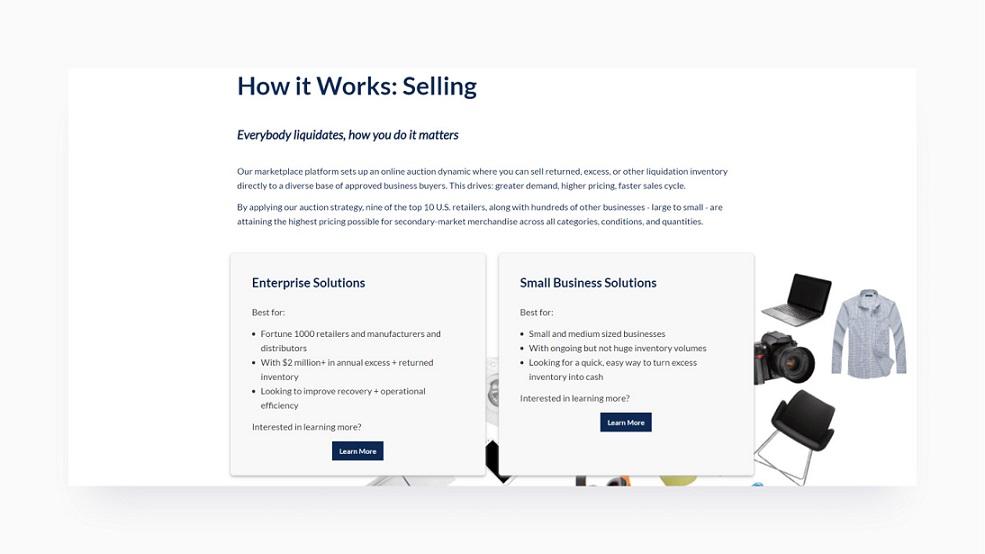 Prom.ua is a Ukrainian marketplace that combines products of completely different categories: from car parts to household goods. There is room for a business of any size. The marketplace provides a platform for finding customers, secures all payment functions, and brings seller and buyer together.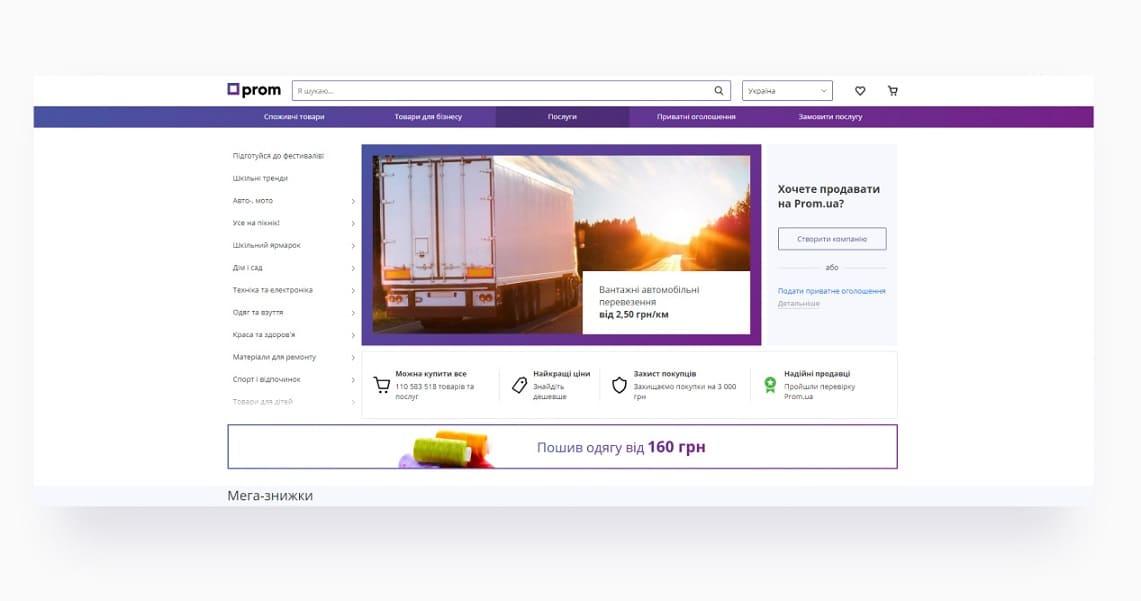 Who Needs B2B Marketplaces?
Many B2B companies have faced difficulties in powering their online stores. They use their websites as regular online product catalogs with a large number of choice options and encourage customers to contact them on their own. But a Forrester study cited in an article titled "Death of a (B2B) Salesman" claims that 93% of B2B buyers prefer buying online.
The main task of B2B marketplaces is to simplify and speed up the process of selling the needed product to the customer. And as in other automated systems, there are many advantages here:
saving time (for you and the user);
less manual work and lower probability of error due to technology;
increased user loyalty;
significant increase in revenue;
more opportunities for communication with customers;
tracking each customer's data;
truly individual approach to each client;
the ability to use tags for dividing customers into the groups you need and work with each group separately, e.g "wholesale customers", "special sizes or materials", "customer at the stage of preliminary negotiations", etc.
On top of that, such a platform allows you to constantly keeping track of how many items are left in your warehouse, at what stage the dispatch is, how many orders a particular buyer has had, whether a refund was made, etc. Such data is extremely useful for every B2B company.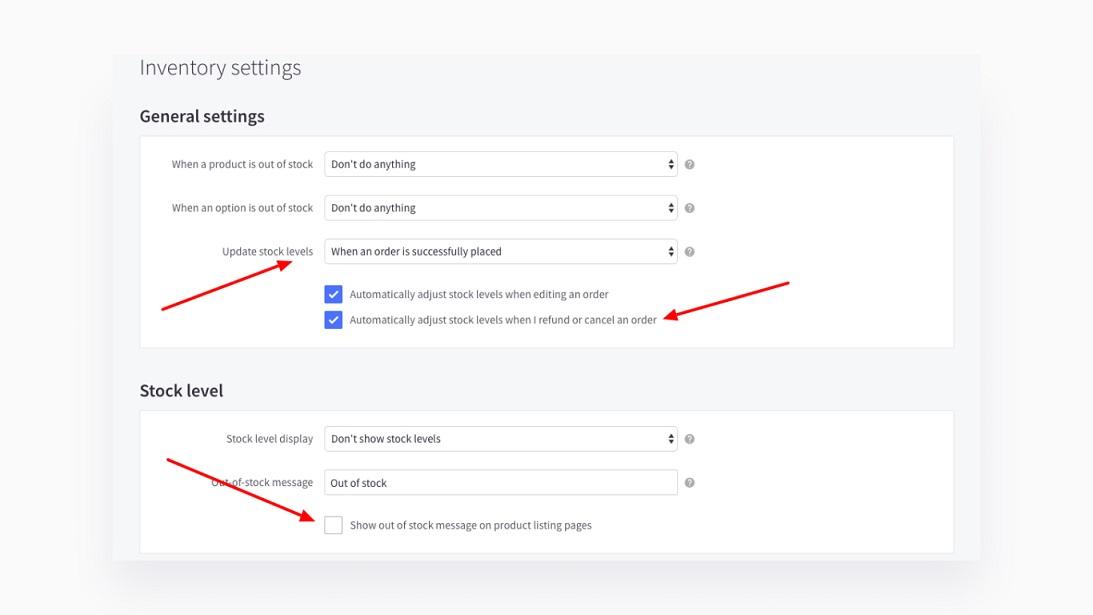 But if your business does not fall within the framework described above, or you do not want to fight for the customer by simply placing your product's icon next to competitors' products, it is worth developing your own platform.
Would you like to design a B2B eCommerce platform that will meet your business goals and will increase your revenue thanks to the advantages of modern technologies? Please contact us.
What kind of notable and interesting trends already exist in B2B eCommerce today? We will share with you in the next article and will take a look at the companies that have successfully implemented those trends in their work.
03.12.2019
The images used in this article are taken from open sources and are used as illustrations.