Every small business struggles to get attention, reach to consumers, and attract new clients. Having appealing marketing designs can help you to secure clients.
A good design is a memorable design. It's what people remember and recognize you for and that's exactly what you need when building your startup.
Why are your Marketing Designs Important?
It's because good marketing designs:
Catch people's attention
Are easy to remember
Perform better than a text
Get more engagement
Having great marketing designs plays a major role in the success of your business.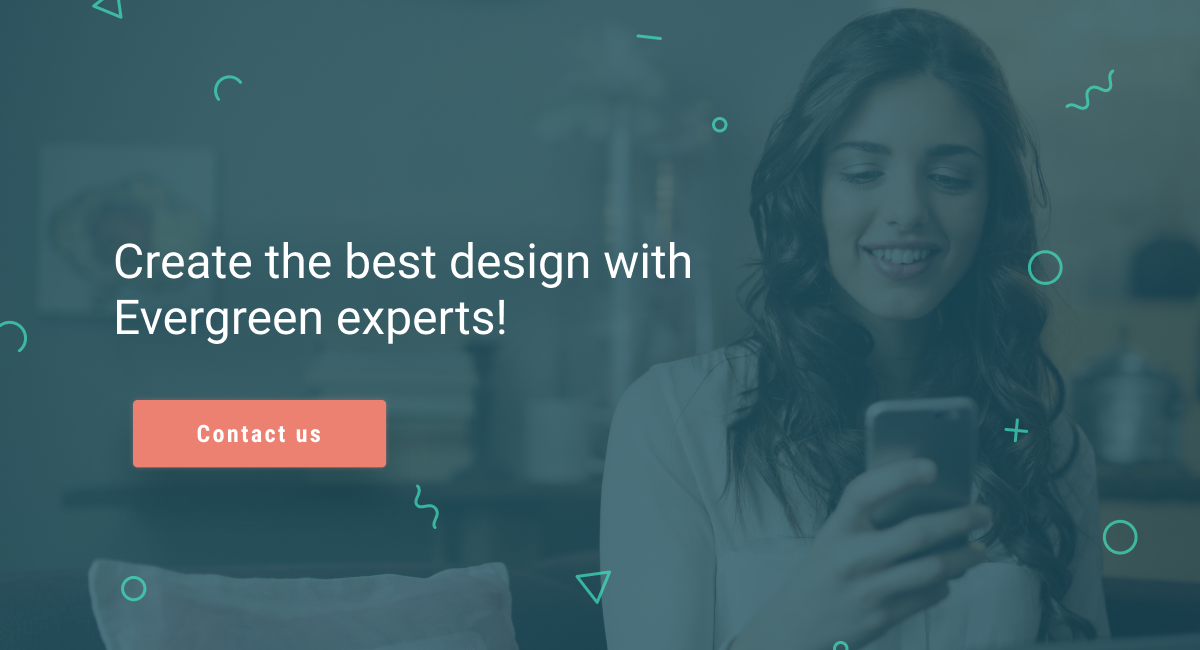 Here are the top four ways to ensure you have memorable marketing designs.
Create Strong Visuals That Reflect Your Brand
Living a busy life in a world where we are constantly using technology to communicate with each other, consumes most of our time. We don't have much time or enough attention to look closely at all the content posted on the Internet. We have only a few seconds to look at information while scrolling.
According to research, our attention span is only 8 seconds. For that time, we remember only the things that catch our interest because of their design; being their logo, an image, an ad or an email.
Your visuals make you get noticed. That's why you need to make sure your brand has a good and strong visual design, referring to your logo, email, website, and social media design, as well as other visual aspects.
On the other hand, if you don't have a good visual design, your brand will be unappealing, unnoticed and your content will be skipped, as stated by Joseph Kalinowski, a creative director for the Content Marketing Institute.
When creating your visuals, make sure they reflect your brand, your mission, and vision. You can start by creating a company logo for a user-friendly online site because that's the first thing people notice in a brand. Moreover, you use your logo on your website, your social media ads, your emails… everywhere.
Create Appealing Social Media Pages
Social media have become the first place to look for information. People usually use Facebook, LinkedIn, and Instagram to find out more about a brand. It's the easiest way to connect with consumers, customers and communicate with them, not to forget, the best way to promote and sell your products and services.
That's why you should use at least two social media platforms when starting your social media marketing.
When creating your social media pages you should use your visual assets, such as logo, color palette, and fonts (when possible).
Google, for example, use their recognizable color palette (red, green, yellow, and blue) on their Facebook page as it can be seen from their cover photo and images. They also include their G-letter logo as a profile picture.
Use Printed Marketing Materials
In the last decade, online marketing boomed on the scene. Every business went online after seeing the opportunities the Internet has created.
Although nowadays the entire marketing is done online, there is still value in using printed marketing materials. What makes print marketing powerful it's is physical form.
People rely a lot on touch, so handing out flyers or brochures is a good way to connect with consumers and promote your business. You should use that.
Create a meaningful relationship with consumers by creating print designs that reflect your brand. Modern print designs are of high-quality, using great printing technology, materials, and designs.
Here are the Top 3 Print Materials you should incorporate in your Marketing Strategy:
Your brochure should have a powerful and unique design that will reflect your brand and will also stand out from the rest.
The modern catalog is small, easy to design, and appealing. Your catalog should contain the products-services you offer, presented in a simple and catchy way.
Business cards are essential for person-to-person networking and easily handed out to anyone you know or meet.
Their design is incredibly important as 72% of people judge a business from their business cards.
Your business cards should have a smooth minimalist graphical style and contain some of the following colors:
Red – reflects power and adventurousness.
Blue – reflects calmness
Yellow – reflects optimism.
Green – reflects nature, environment, and togetherness.
Purple – reflects luxury.
Monochrome – reflects sophistication and technology.
Create Attractive Email Campaigns
Although many people underestimate the power of email marketing, it's still one of the best ways to promote your small business.
If you want your email campaign to be successful, you have to make it interesting.
How Do you Make an Interesting Email Campaign?
It's simple.
You don't write long text, or better said, you don't write text at all.
Forget the classical text-based email campaigns. Instead, use images and infographics to tell the readers what's the purpose of your email.
If, for example, you notify them about a sale, instead of writing that, you can include photos of the products/services and add their discounted price. Or, you can include vouchers they can redeem to buy something for a lower price. The choice is yours.
Conclusion
Marketing is crucial for every business, especially a small business. You get only one chance to show who you are as a brand and you have to use it if you want to succeed.
That's why you should invest in creating great marketing designs and plan carefully which marketing strategy you are going to use.
Author Bio
Andreas Alanis works as a freelance blogger with a deep understanding of graphic design and brand identity design. He's keen on educating his readers with information on marketing brands, promotional techniques and digital advertising.
31.01.2020
The images used in this article are taken from open sources and are used as illustrations.