Why we need to collect and analyze data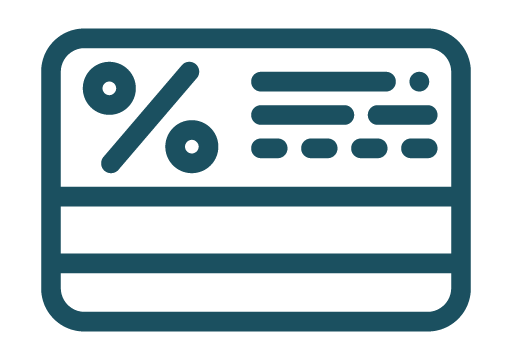 Retail networks collect your data, track the history of your purchases and store visits.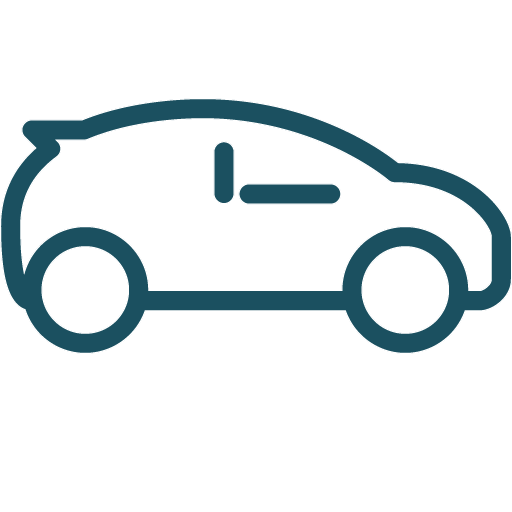 Cars know your preferences for the temperature in the cabin, the speed of movement on different parts of the road and at different times of the day.

Fitness apps get data from fitness trackers. Based on user's activity and movement, they can count calorie consumption and make personal recommendations for training and nutrition.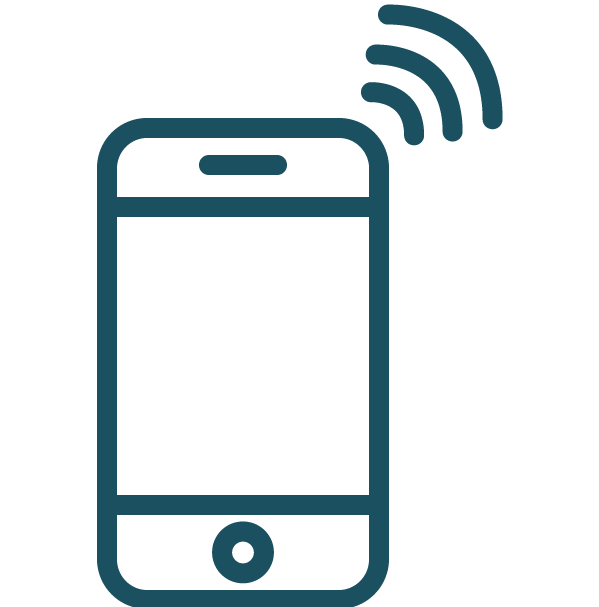 Smart car can determine whether the driver had a good or unpleasant call after comparing the heart rate, body temperature, and calls from the phone. Moreover, assessing the weather conditions, traffic situation and speed - the car warns the driver about the endangered situation It suggests slowing down and concentrating on the road.
By nature, data does not carry value for a person who does not know how to use collected information. Just a knowledge about the number of customers, that visited your store during a day is not enough - you need to conduct a deep analysis of your buyers: who they are, what they buy, what influences their choices of goods and stores. And only after the right conclusions has been made up, you can use this information to improve your activity.
Even a very intelligent and sharp-minded person will not cope with this task. So here is a time for the data science service to solve the business problem.