Robotic Process Automation Examples
RPA solves many manageable tasks of an employee: Filling out documentation, creating reports, sending e-mails, scheduling time tables, and meeting reminding, and even making calls, setting appointments, consulting and communicating with customers via chatbot.
Software robot can replace many constantly repetitive actions of your employee.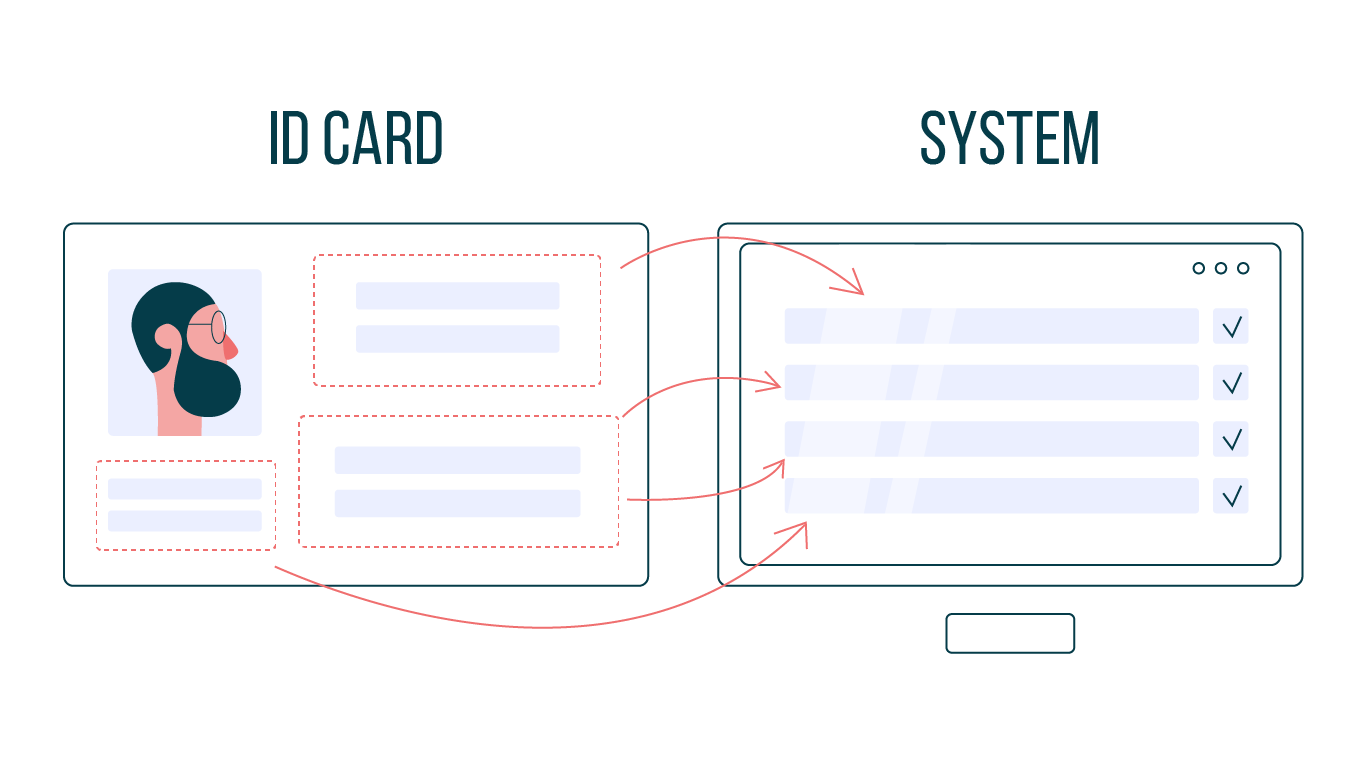 RPA for documentation workflow automation
Software robots can make reports, contracts, and other documents, then send them for approval and modify if necessary.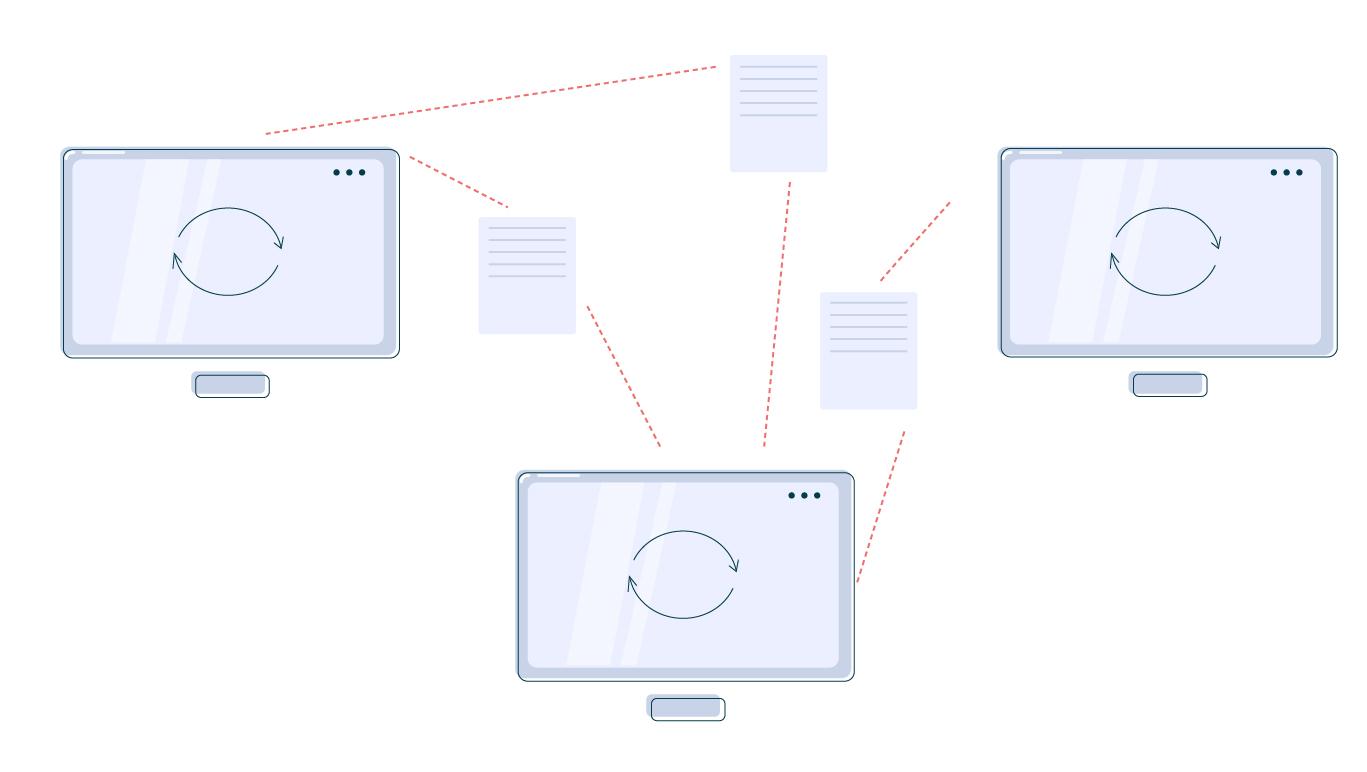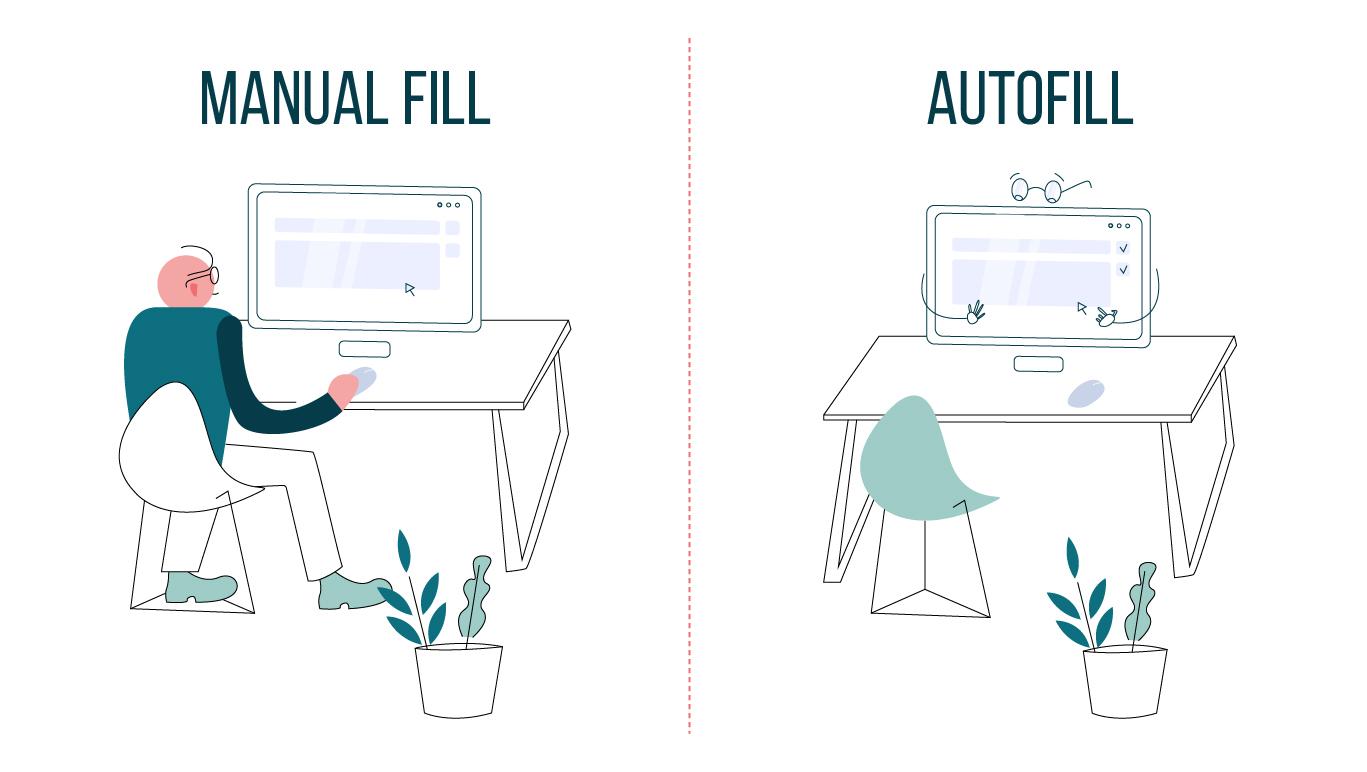 RPA and Machine Learning
Using ML in creating RPA solutions allows the so-called robots to learn, and perform actions depending on several factors, without repeating the same procedure.
Read more