Mautic is an advanced open-source software platform for automating the marketing tasks of your company. Mautic allows you to create a voluminous functional database for automated marketing campaigns based on the behavior and personal characteristics of each contact in this database.
Mautic Review
Mautic has all the advantages of an analytic system that email marketing platforms such as Mailchimp do not have:
Tracking user activity on a website: where they came from, how they behave, at what stage they leave your resource and how often they return, do they purchase anything following your advertising campaigns.

Setting up dynamic content and the ability to provide different users with different information based on their activity on your site. This also includes the ability to demonstrate different users different landing page options that will match their needs.

Calculating the number of leads. The system allows you to analyze how close a particular site visitor is to becoming a buyer. You can configure all parameters necessary for the analysis yourself, and based on them personalize the message better with the help of dynamic content.

Omnichannel communication. Using Mautic marketing automation, you can choose a channel to deliver your messages to the user: social media, email, SMS or any of the integrated instant messengers become part of your wholesome and comprehensive communication with visitors and an additional way to convert them into customers.

Mautic integrations with other popular tools: you can link Mautic to the applications you use for work and get access to all the common functions through a single control panel (CRM systems, workflow systems, CMS, social media, WooCommerce e-commerce platform).
Classic Features of Marketing Software
The capabilities of the marketing automation system allow you to use user data for email marketing, mass texting, and various notifications. It also allows you to configure the most precise targeting when launching each campaign using the following features:
Custom fields for the contact database. These include fields such as "Date of Birth", "Purchase Amount", "Order Date", "Additional Data" and everything you need for your tasks. You will be able to collect this data through special forms, and then use them when creating emails or dynamic content that hits straight to the point.

User lifecycles will help you better understand your audiences and ultimately get more than one purchase from them, and convert ordinary customers into regular users. If there have been changes in your interaction with users, the data about them is automatically entered into the system so that further marketing communication complies with these changes.

Tagging contacts allows you to divide users into large groups based on their geographic location, demographics, psychological profile, and behavior. Also by using tags, you can create subgroups within large groups and direct the marketing activities on any of these subgroups individually. Such groups may also include "recent buyers", "those who have not returned for more than six months", "wholesale buyers", "just signed up", "just unsubscribed", etc.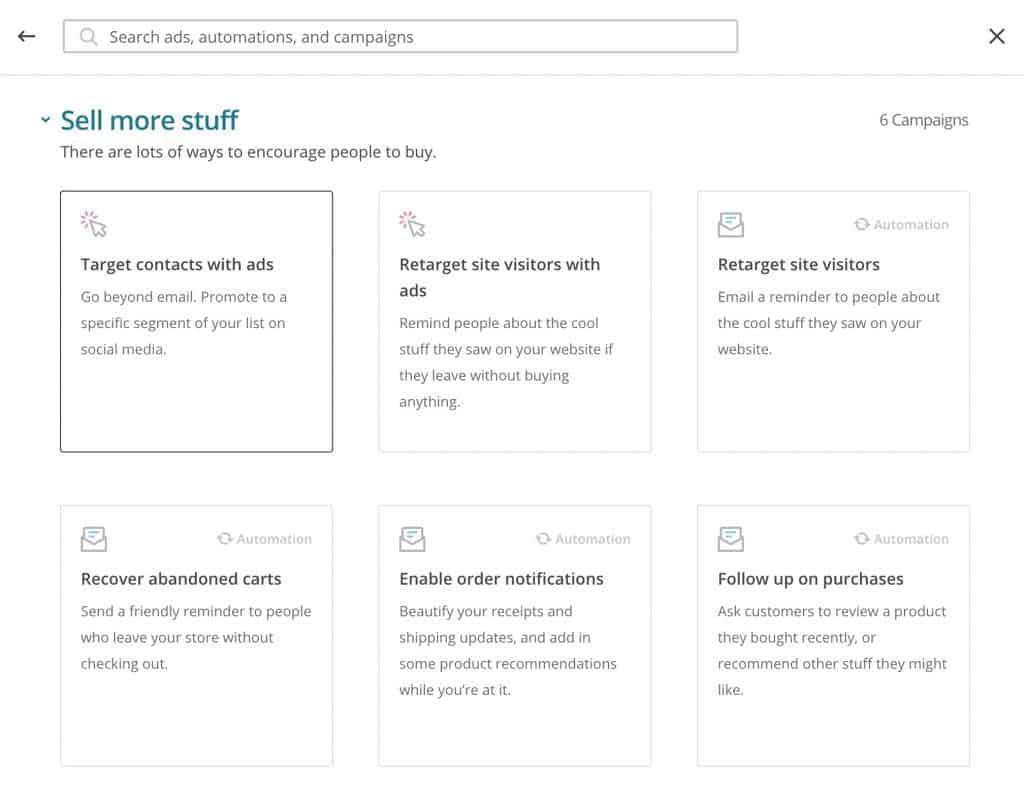 Thanks to these features, you can stay in touch with your customers, observe their behavior, provide them with the most relevant information and, ultimately, boost sales.
Auditing Contact Data With Mautic
Mautic also allows you to audit customer data, always be aware of who and when changed the contact information and what exactly has been changed. This is especially important in a situation where several people have data access and edit right.
Mautic allows you to view the full history of all changes related to user behavior by using two buttons added to the interface.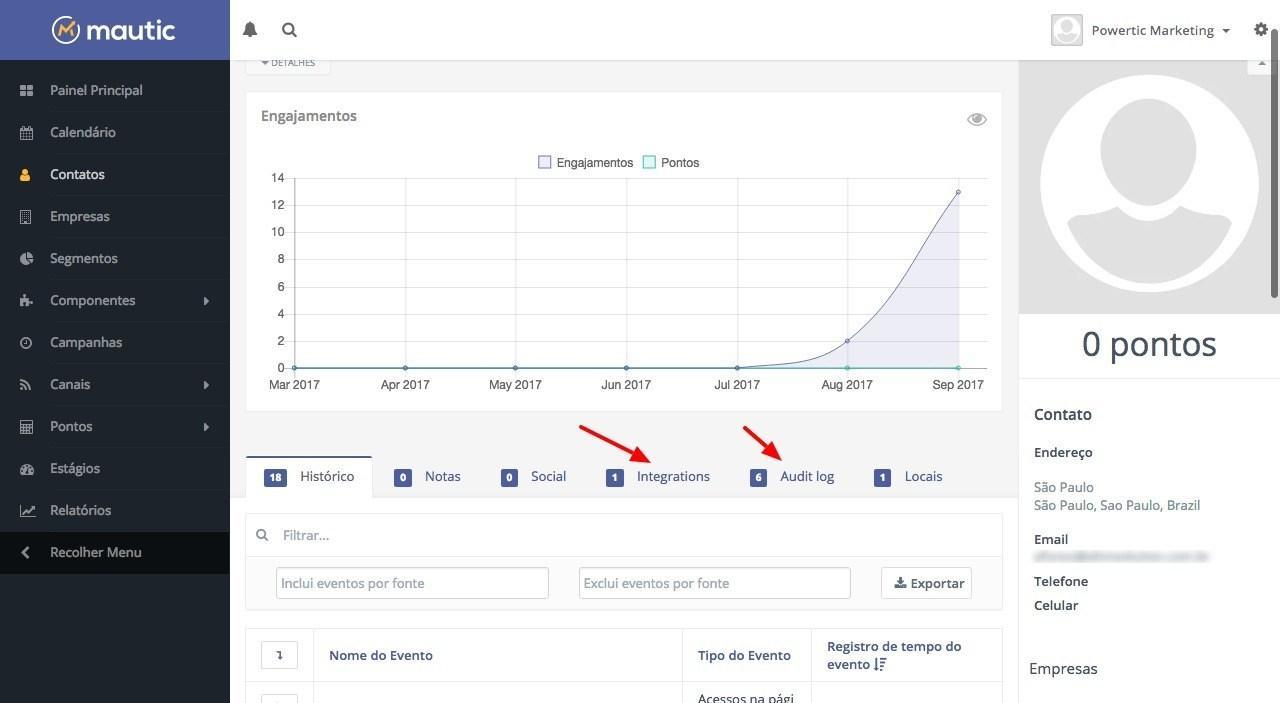 It also displays the changes that users apply themselves to their personal data. You will be able to manually record what changes occur with contacts following a certain marketing campaign.
Email Authentication
It is a very important element of any email campaign since the percentage of delivered and opened emails directly impacts whether in the future your bulk email will arrive in the recipients' inbox or spam. Therefore, it is so important to send emails to users who at least will receive them.
Mautic allows you to confirm that a certain email address exists or not, and the email will not be returned with an error message, as well as delete inactive contacts from your company's database with just a few clicks.
In such a way Mautic allows you to automate marketing activities, reduce the percentage of hard bounces of your emails, run marketing campaigns with high-quality targeting and monitor any changes in your customers' activity using a convenient and intuitive dashboard.
Mautic vs Mailchimp: Similar or Different?
Comparing Mautic and MailChimp is utterly wrong, despite their outward similarity. The thing is, all their similarity is limited by the fact that both of these systems are designed to automate marketing campaigns. Both of them allow you to create different triggers based on user behavior.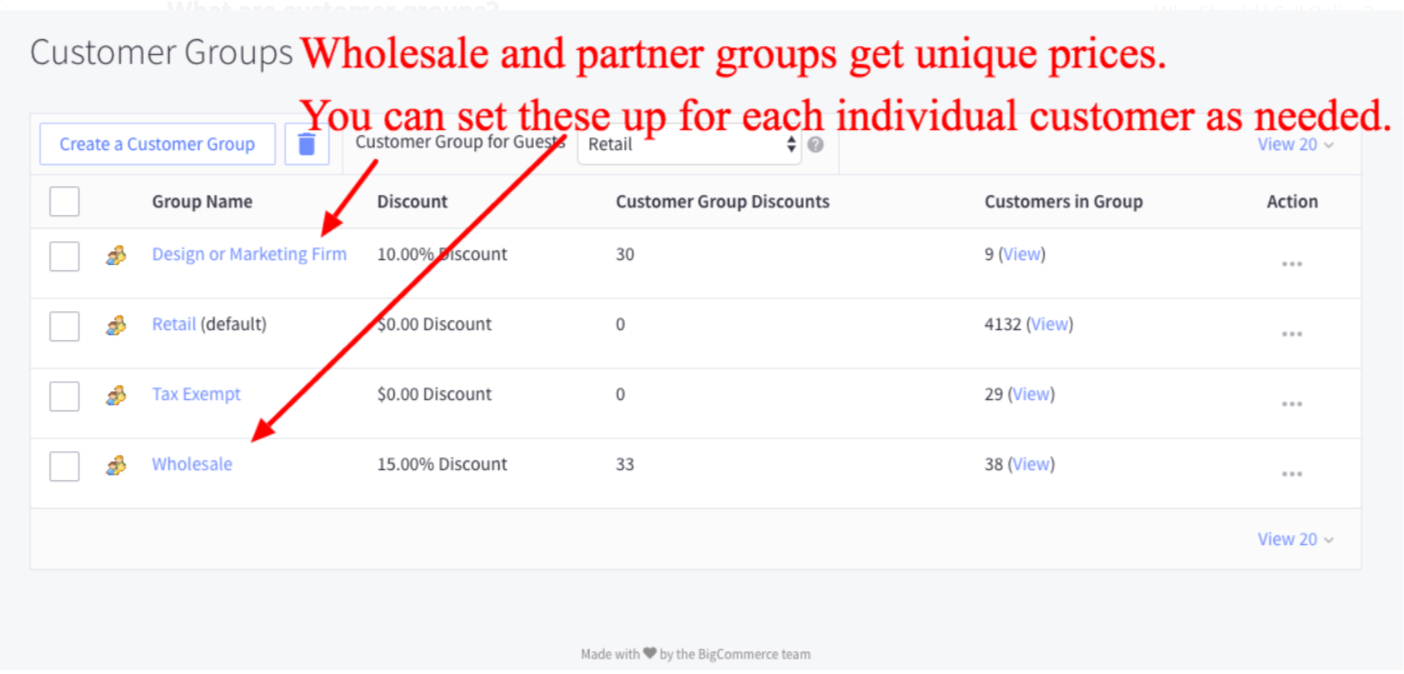 The similarities end here since the systems are built using completely different principles. The primary difference is that Mautic is an open-source system. To use the system, you must install it on your server, which requires a certain level of skill. If you do not know how to do it yourself, it is better to be assisted by a professional.
At this point, the difficulties end and benefits remain:
The system is free to use. No fees per month, half-year or year. The only thing to be paid is the cost of server use. However, this does not apply to the cloud-based version of Mautic. Access to its features costs $500 monthly.

The software is being constantly updated, tested and improved to increase usability. If you are a developer, you can also participate in improving the product.

You are the data owner, not the system. It means that you are protected against a situation when the subscription has ended or the resource has been closed, and access to all contacts and their detailed grouping has been lost. You have full control over both data and servers.
If you liked this system and want to access its features, we will be happy to assist you. Contact us if you need a Mautic setup or consultation - our experts are at your service.
31.01.2020
The images used in this article are taken from open sources and are used as illustrations.