Reviewed by Yulia Egorova about development of a landing Evergreen
1. What in our interaction did you like most?
It was a pleasure working with you.
2. How did you choose the web-studio, with which agencies did you compare us to, why did you choose us? What difficulties did you have when choosing a web agency?
Recommendation from relatives, who are professionals in the same sphere.
3. What business result did you get? What changed as a whole in your business since you've been working with us?
Improve communication with customers, given that they are not specialists of the sphere and that the customer is always right.
4. Did you think that working with us was expensive? Did it pay off?
Not expensive, the costs paid off quickly.
5. How do you assess the professionalism of our team?
Responsive and professional staff.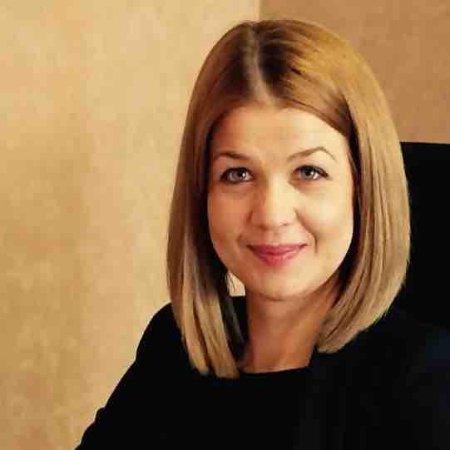 Yulia Yegorova-Gigon
— Directrice of company Doltec