Reviewed by Timothy Kramareva the development of a prototype with Evergreen
1. How did you choose the web-studio, with which agencies did you compare us to, why did you choose us? What difficulties did you have when choosing a web agency?
We were looking not for a web agency, but more for a developement team. The company has done well on previous projects. What I appreciated most was their pre-project preperations, which included development of prototypes and studying the target audience before the start of the development.
2. What in our interaction did you like most?
Answer to the previous question. Prototype development and people is a definite plus.
3. What has been your biggest disappointment working with us?
There were no disappointments in a matter of fact, and I couldn't make them out even If I wanted to, everything went just smoothly.
4. What business result did you get? What changed as a whole in your business since you've been working with us?
It's yet awaited, it is an ongoing project.
5. Are you going to continue to cooperate with us? In what format, in which specific areas?
We are pleased with the preparatory work and planning to realise our project with your team.
6. Did you think that working with us was expensive? Did it pay off?
No, prices were quite reasonable.
7. How do you assess the professionalism of our team?
The professionalism of your team is that you do not just do the tasks, but also offer the option of how to do them better.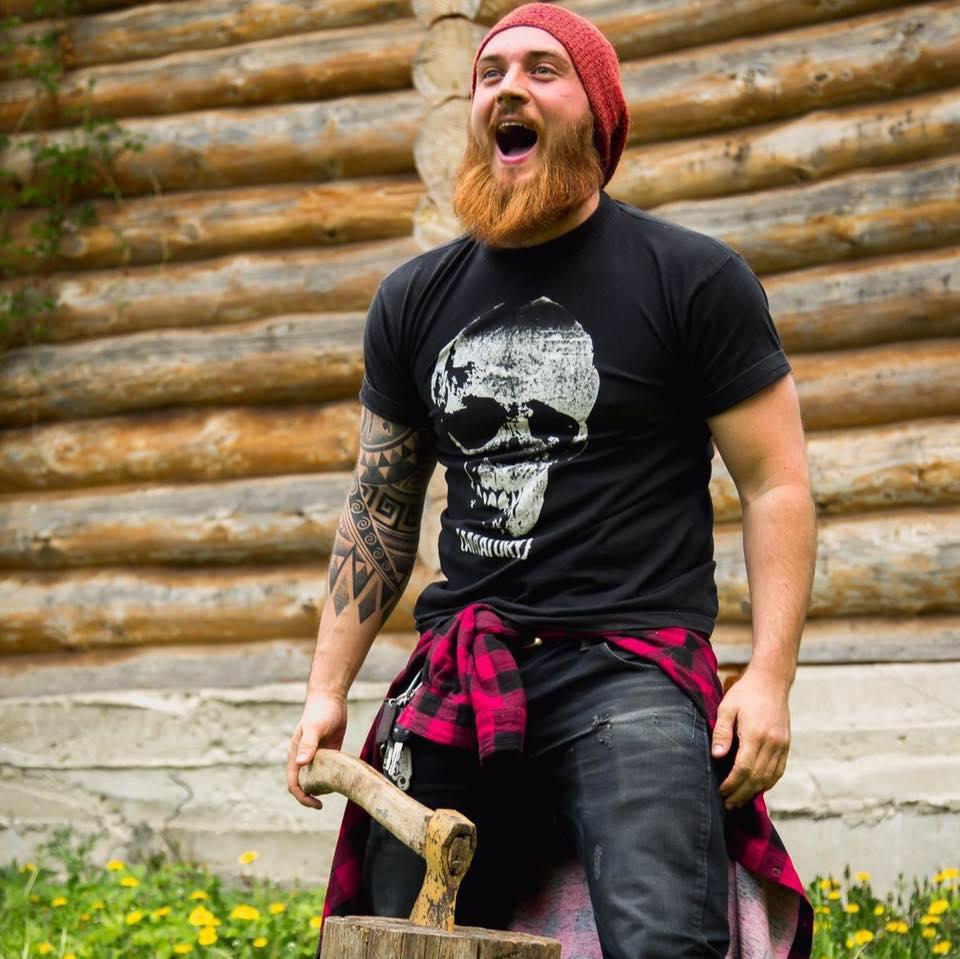 Timothy Kramarev
— Project Manager, Yammer